Trop peu de monde au magnifique Forum de Liège ce samedi 12 mai... mais, bon sang, quel public de qualité, de passionnés... déchainés !
Cela fait longtemps que je n'avais vu un tel engouement pour un concert.
Je ne connaissais que très peu Marillion. Ce concert m'a immédiatement convaincu.
Une critique de Piero ( Pierre Romainville - Prog-résiste ) suivra bientôt. Autant faire appel à un spécialiste !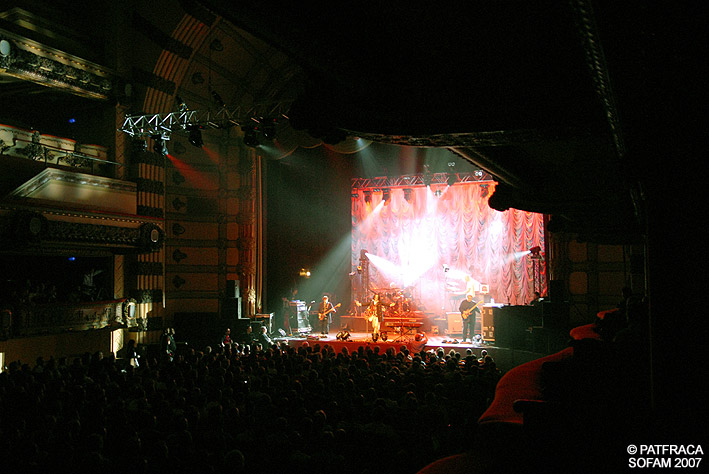 Steve Hogarth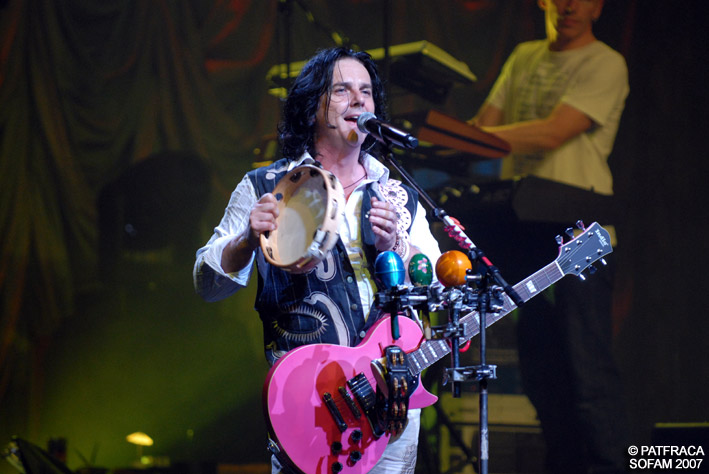 Mark Kelly (keyboards) and Steve Rothery (guitar)
Steve Rothery
Ian Mosley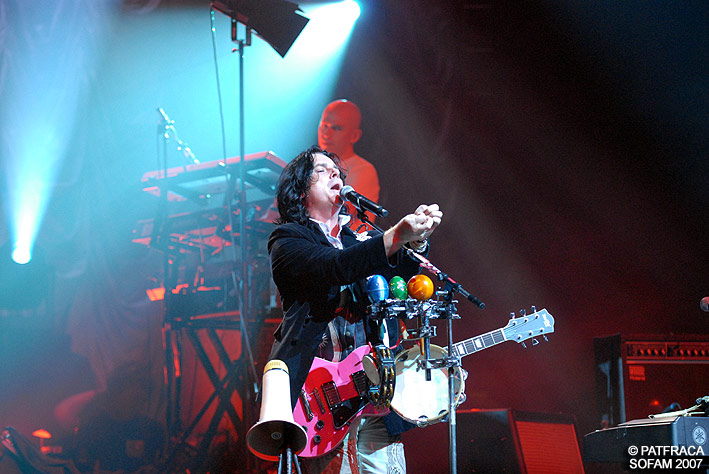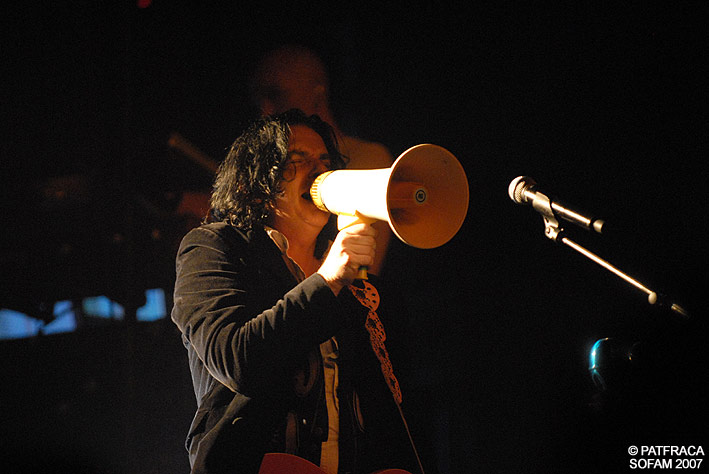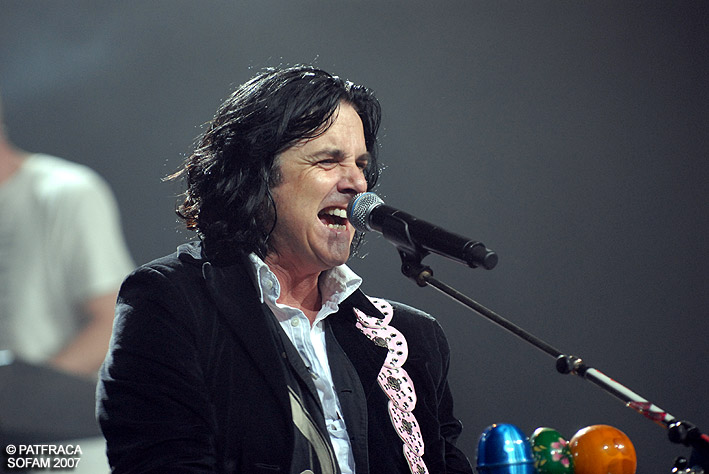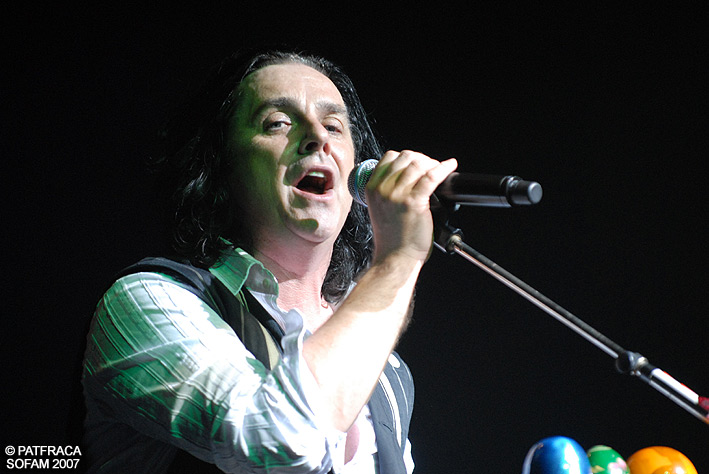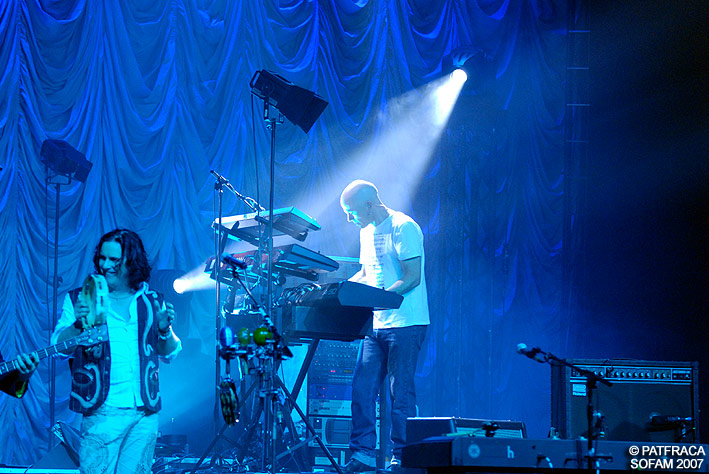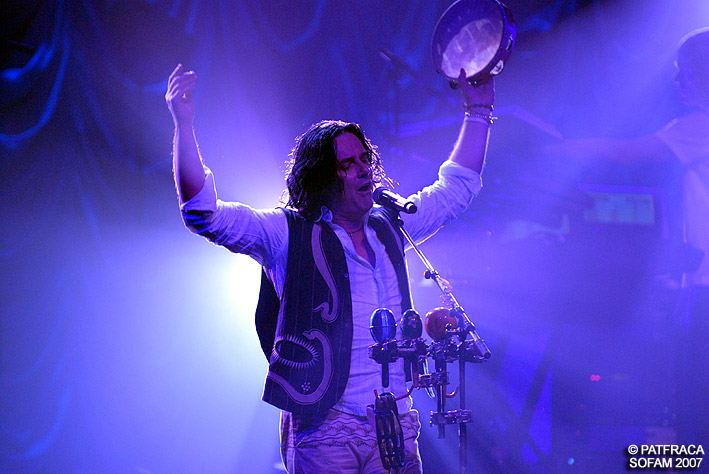 Pete Trewavas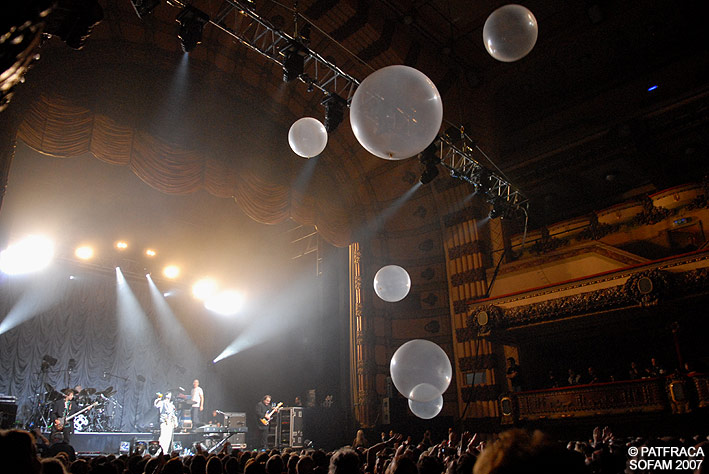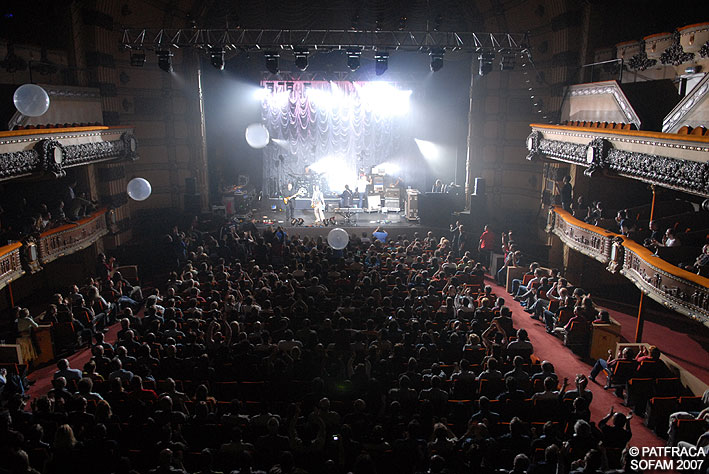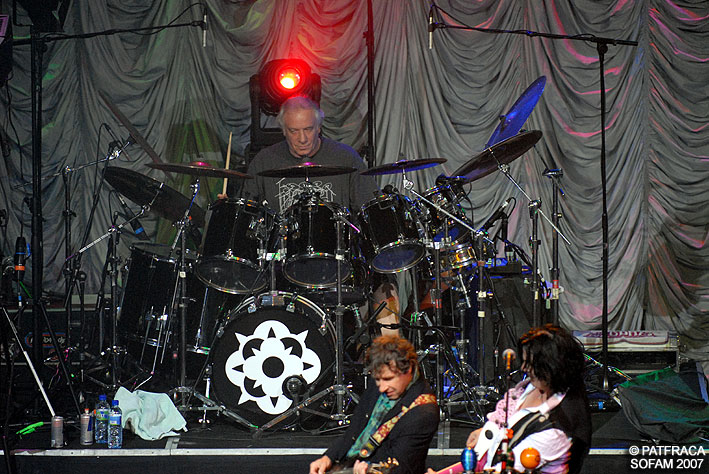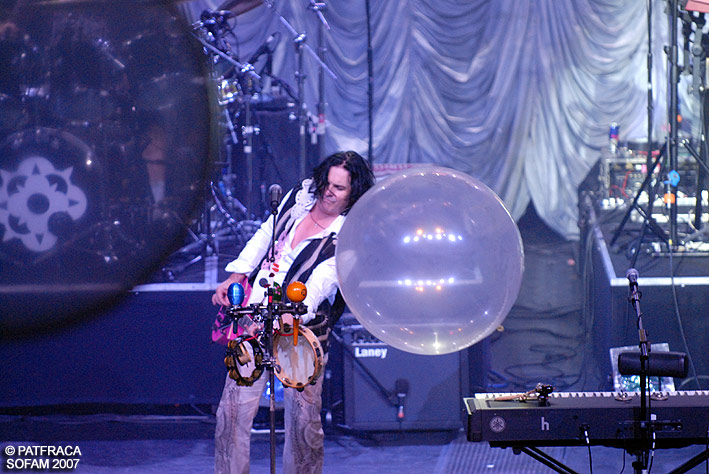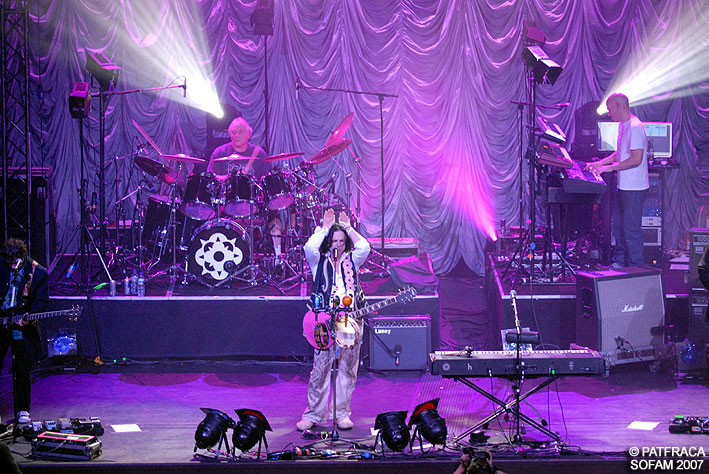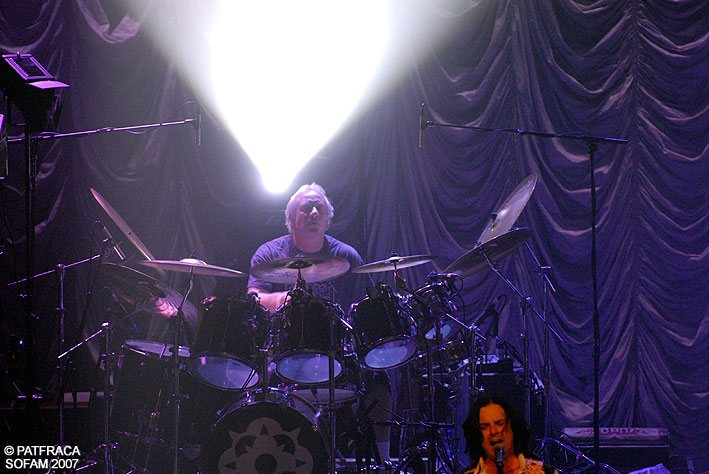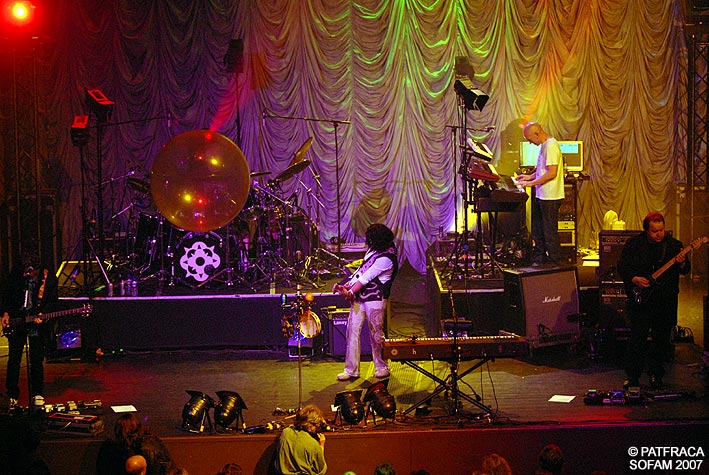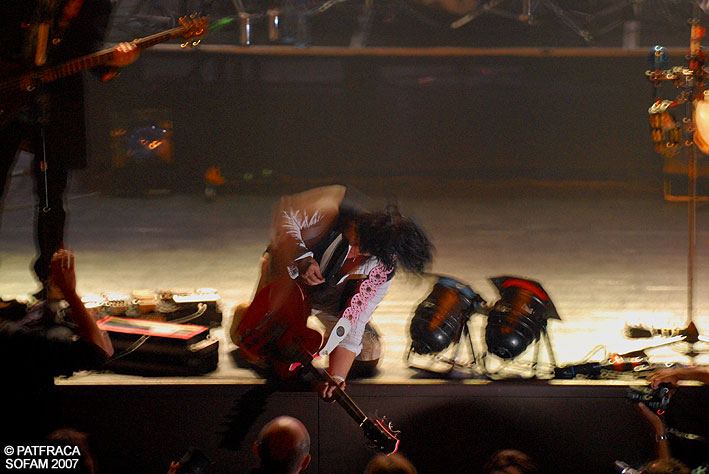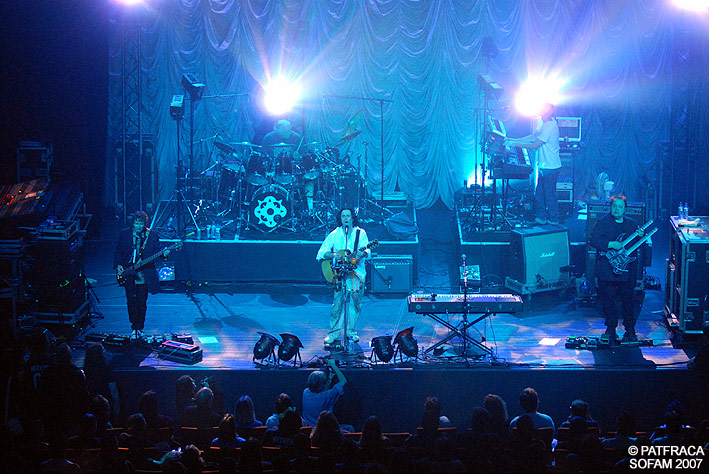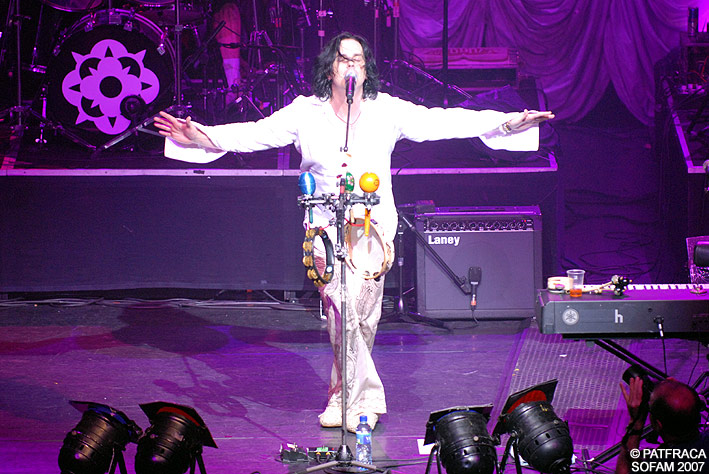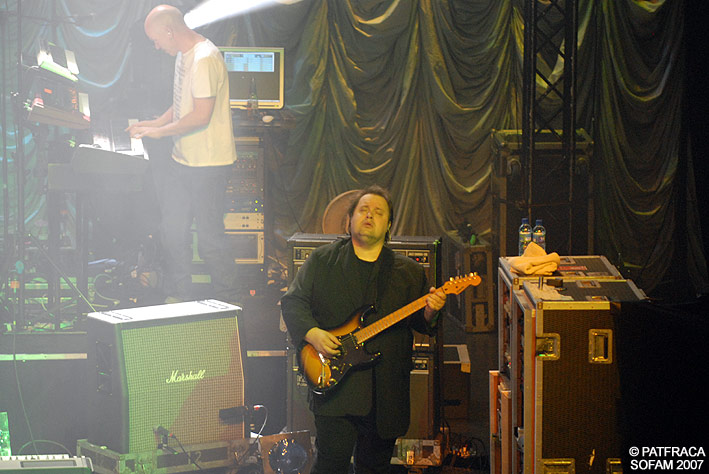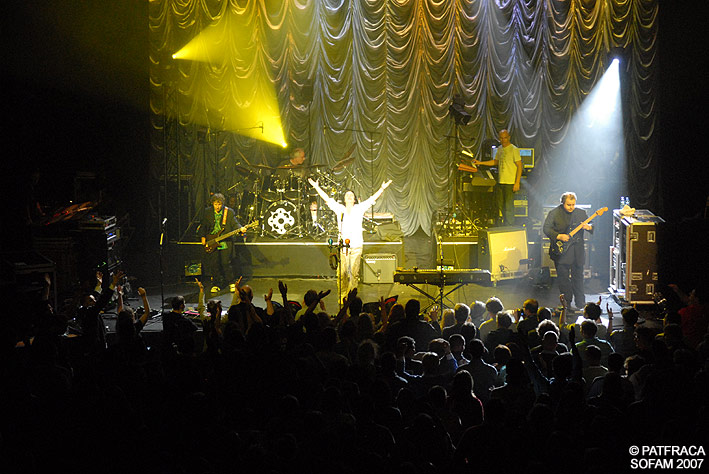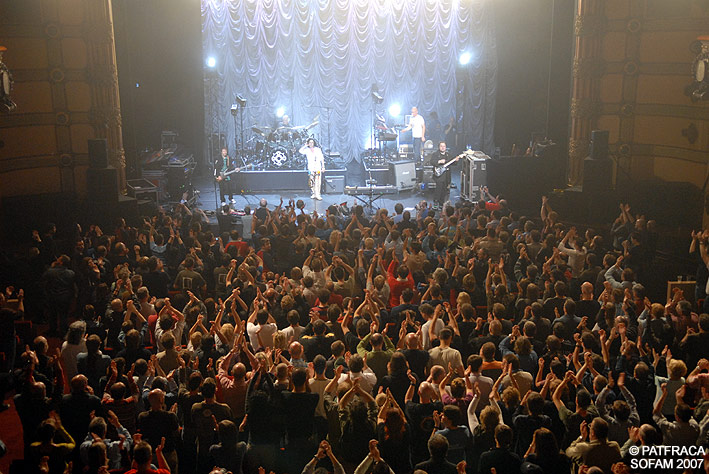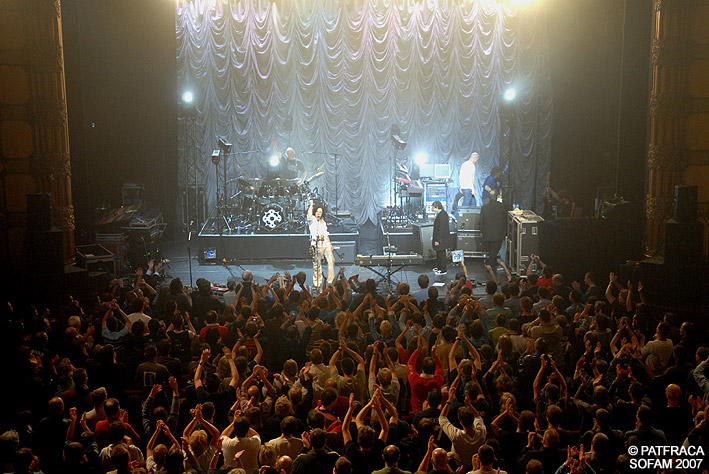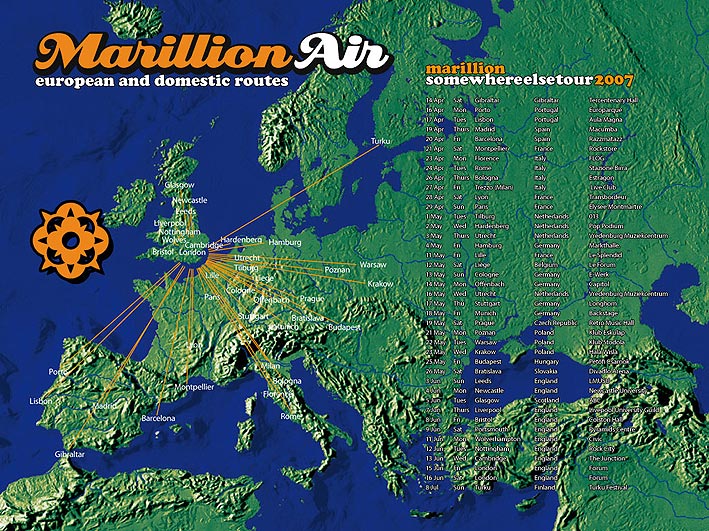 ---
---
Set-list

Splintering Heart

The Bell In The Sea

The Other Half

You're Gone

Thankyou Whoever You Are

Afraid Of Sunlight

The Last Century For Man

Fantastic Place

Somewhere Else

The Wound

Man Of 1000 Faces

Between You and Me

King
---

Estonia

Neverland
---

Easter
---
---
Official Website : http://www.marillion.com
---
---
Videos >>>
Marillion - Most Toys Live 2007
---
---
Copyright 2007 PATFRACA - SOFAM - All rights of the producer and the owner of the work reproduced reserved. Unauthorised copying, public performance prohibited.
---