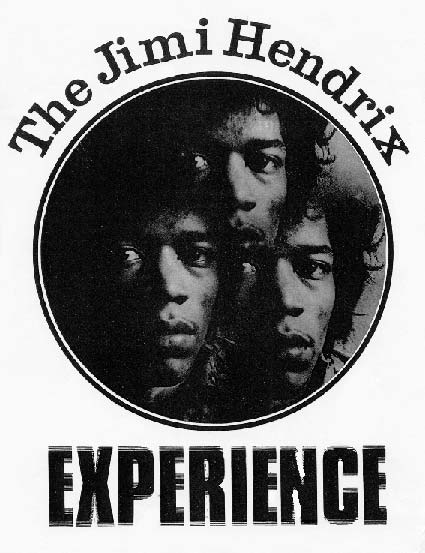 Ces deux concerts de One Way furent de réels triomphes, n'ayons pas peur des mots.
Les Halles St Géry étaient pleines à craquer et survoltées pour ce groupe qui a embrasé le Hard Rock Cafe de Paris il y a quelques mois !
C'est la « maréchaussée » ( j'adore le terme de l'annonce faite par Charly à l'adresse du band depuis la régie à 1 heure du matin ) qui a demandé d'interrompre le concert !
One Way va encore se produire près de vingt minutes, en réduisant d'abord le volume et en revenant aux réglages d'origine... le public étant plus "bruyant" que le groupe !
Toutes les photos prochainement... !?
<A Halles St Géry... Le concert de 2006>>>
25 mai 2007... Grand-Place de Bruxelles
---
---

ONE WAY
---
---
Copyright 2007 PATFRACA - SOFAM - All rights of the producer and the owner of the work reproduced reserved. Unauthorised copying, public performance prohibited.
---
---