ONE WAY était présenté par Flight-Case Music en concert, le vendredi 19 mai & samedi 20 mai 2006 lors du JAZZ MARATHON 2006, aux célèbres Halles St Géry de Bruxelles.
Nouveau line up, nouveau show acoustique & électrique 2006... et 2h30 de pur British Rhythm and Blues .
Ces 2 concerts ont fait l'objet d'un enregistrement DVD et d'un Live Album.
Le public était en nombre, dans ce superbe lieu que sont les Halles St Géry, le vendredi. Quant au samedi, cela tenait véritablement de la folie, avec une ambiance incroyable.
Normal...
One Way tient magnifiquement la route du Rhythm & Blues et Charly, aux consoles (et partout ailleurs) traque la moindre faille acoustique, visuelle...
Je n'ai d'ailleurs toujours pas compris, et je ne suis pas le seul, comment il a réalisé une balance d'une telle qualité.
Seule ombre (c'est le cas de le dire) au tableau mais qui ne dépendait ni du groupe, ni de la production... le faible éclairage des Halles pour photographier.
Mais les Halles font partie des monuments classés et ne sont pas FN [1] ...
Quelques photos, avant le Live et le DVD.
Les Halles Saint-Géry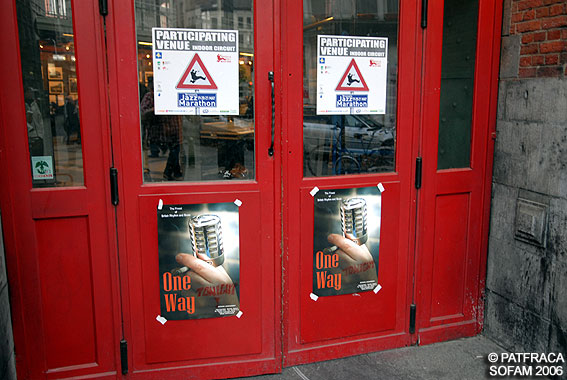 Charly De Pessemier (Flight-Case Music)
Sound-check
Johnny De Pessemier
Fred Petitjean
Phil de Albernaz
Didier Kee
Sebastien Duveneur
and the concert...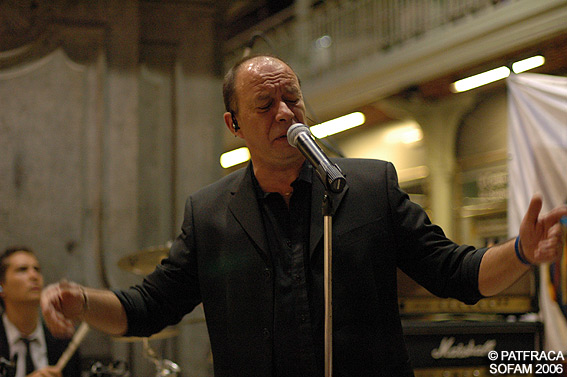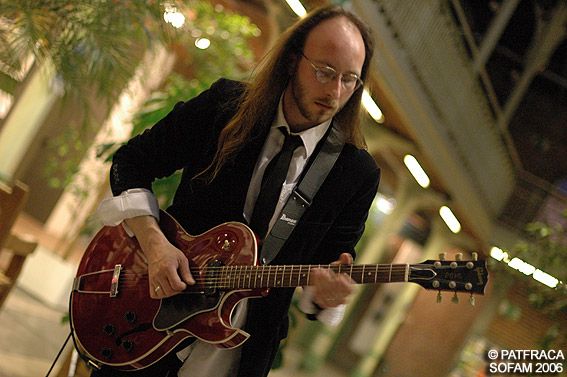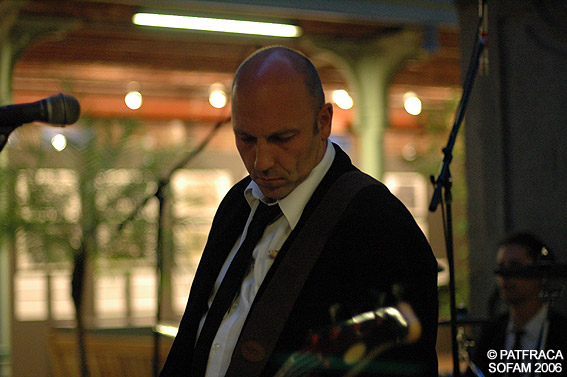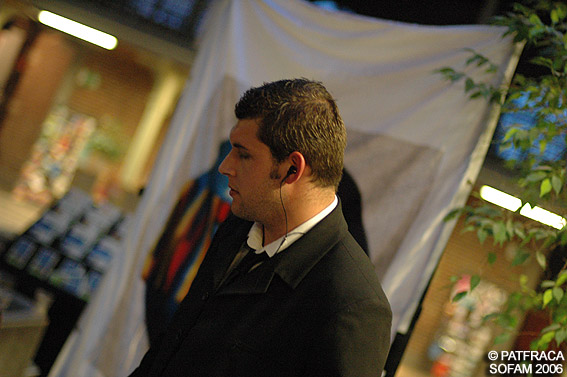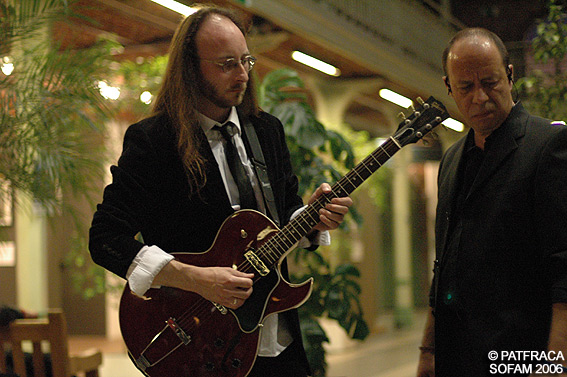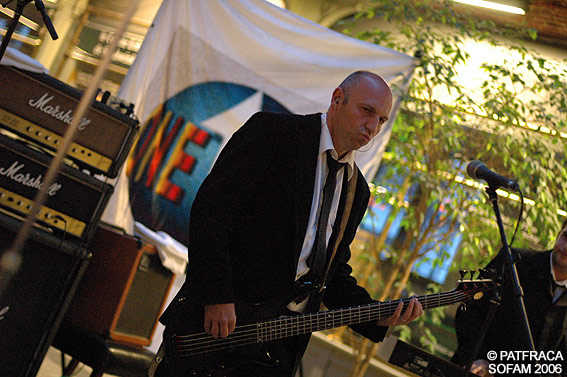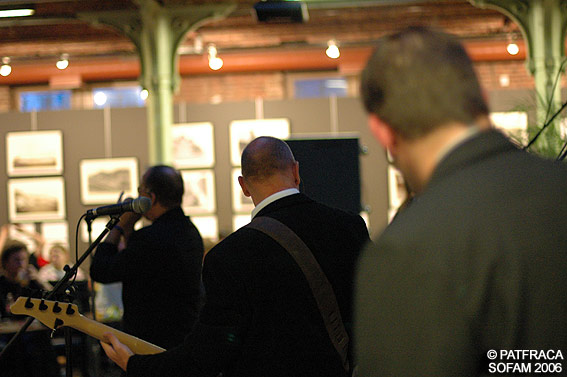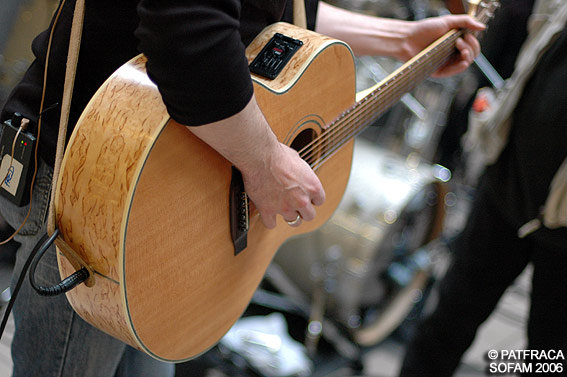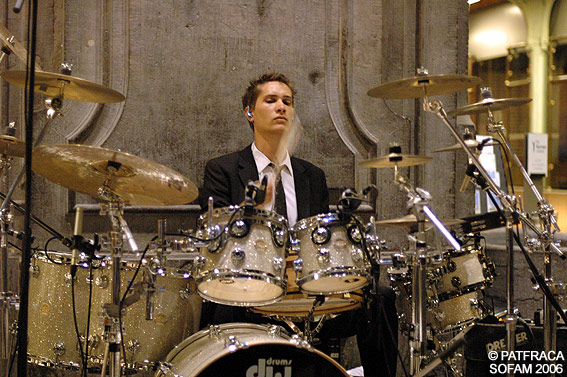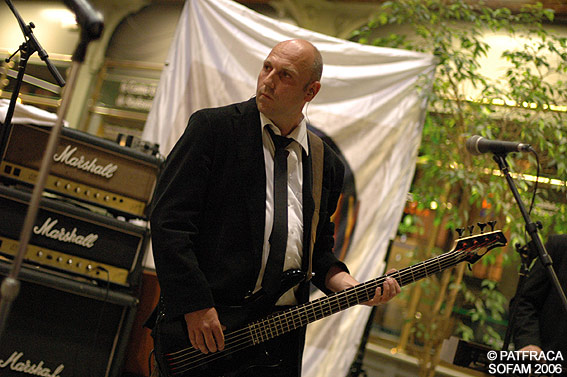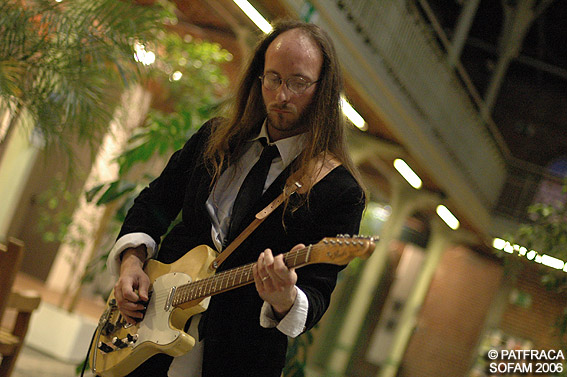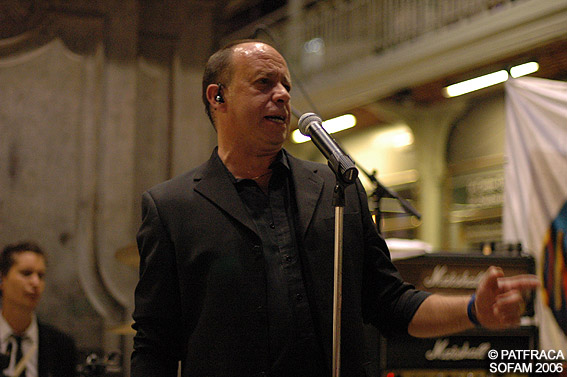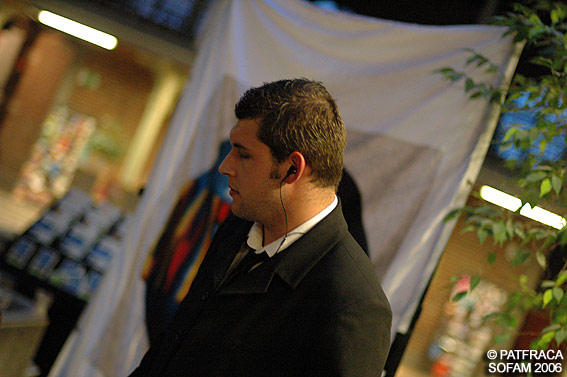 Les Halles et les autres...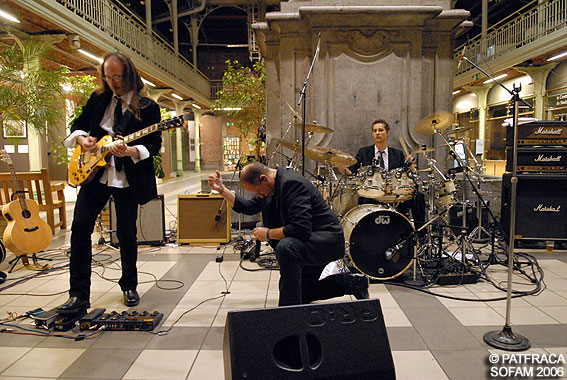 ---
Copyright 2006 PATFRACA - SOFAM - All rights of the producer and the owner of the work reproduced reserved. Unauthorised copying, public performance prohibited.
---
---
FIRST BLAST, the last album 14 tracks, recorded with the invaluable collaboration of :

B.J. SCOTT (NIAGARA, THE SPARKS, ELLIOT MURPHY,...)


STEVE WALWYN (DR FEELGOOD, STEVE MARIOTT,...)


IAN GIBBONS (THE KINKS, IAN HUNTER,...)


PAT MORE BRASS SECTION (VAYA CON DIOS,...)


GORDON RUSSEL (TWO TIMERS, DR FEELGOOD, EDDIE & THE HOT ROTS,...)


ZEETEAH MASSIAH (PHIL COLLINS, TOM JONES, JOHNNY HALLYDAY, STING,...)


CHRISTIAN PADOVAN (JOHNNY HALLYDAY, SUPERTRAMP 2, MYLENE FARMER, PASCAL OBISPO,...)
PRODUCTION & EXCLUSIF MANAGEMENT
FLIGHT-CASE MUSIC s.c.
Avenue Albert, 143 - 1190 Brussels - Belgium
Tel : +32.(0)2.347.31.52 / Fax : +32.(0)2.347.31.31
E-mail : Flight-Case Music
Official Website : www.one-way.be