Ils travaillent, je peux vous l'assurer !
À la moindre fausse note (que je ne perçois absolument pas...), le groupe recommence le morceau.
Un local de répétitions qui rassemble certains de nos meilleurs musiciens.
Freddy Nieuland
Marc Hérouet
Sylvain Vanholme
Cédric Murrath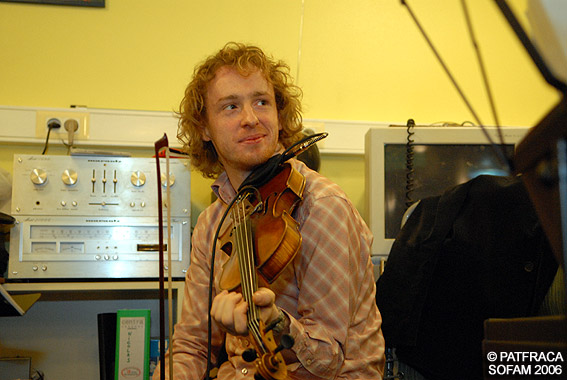 Christian Janssens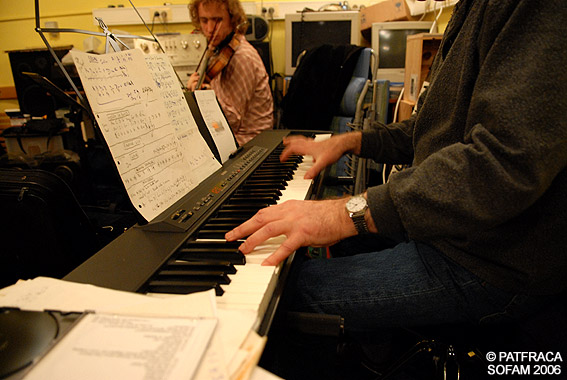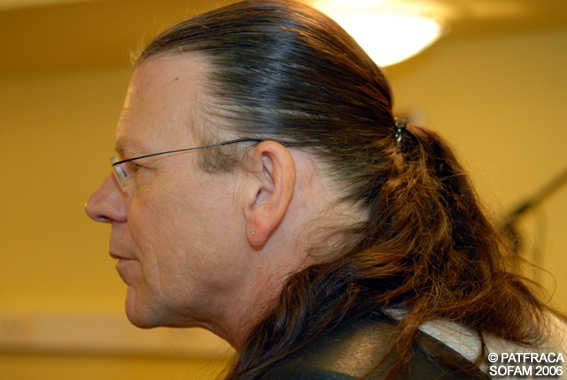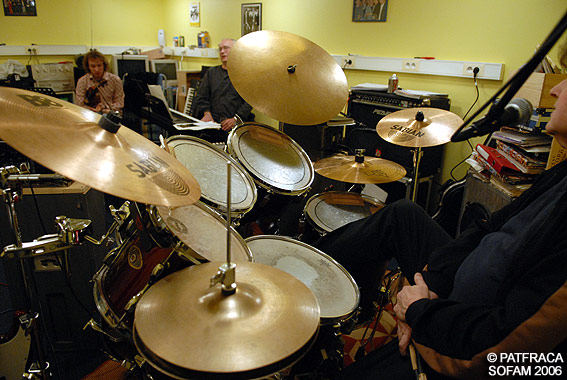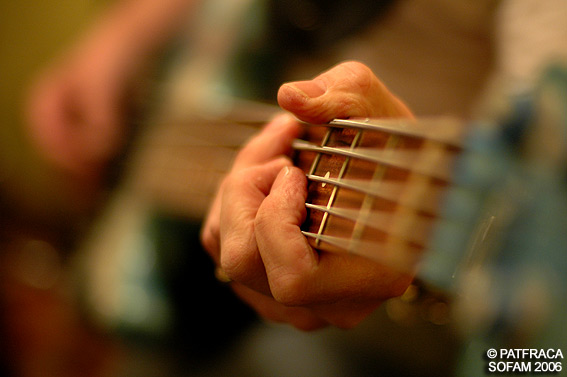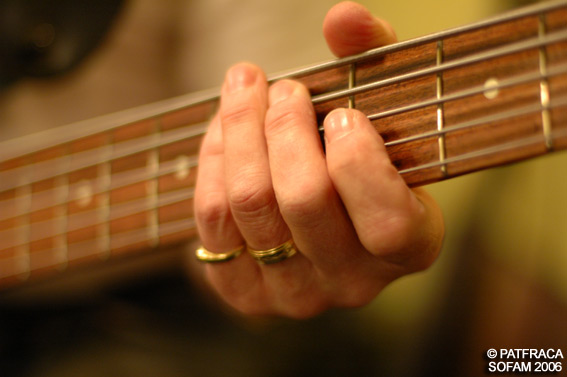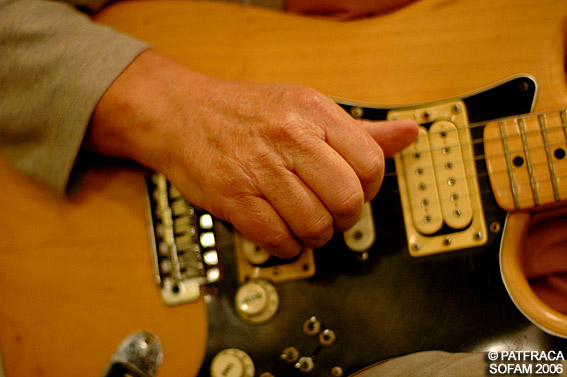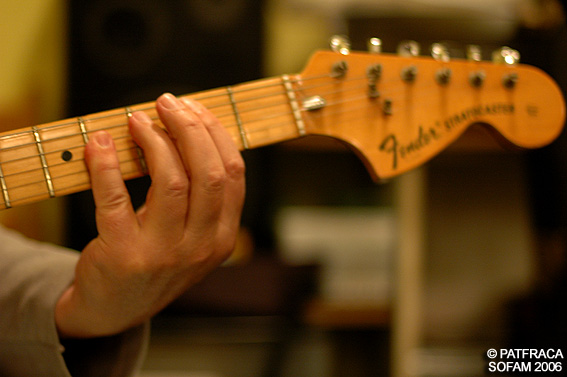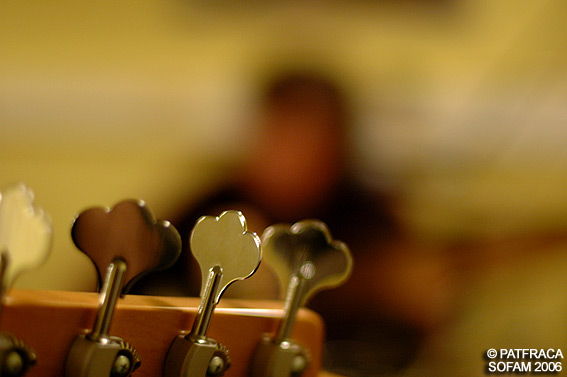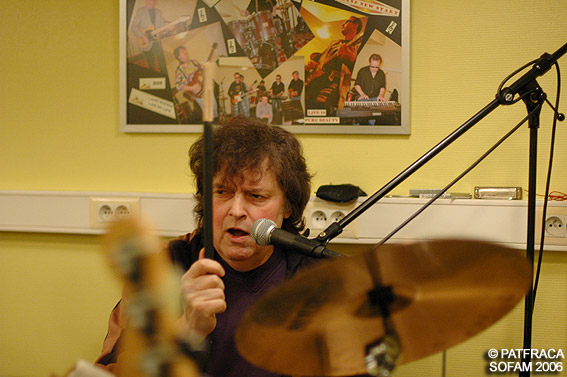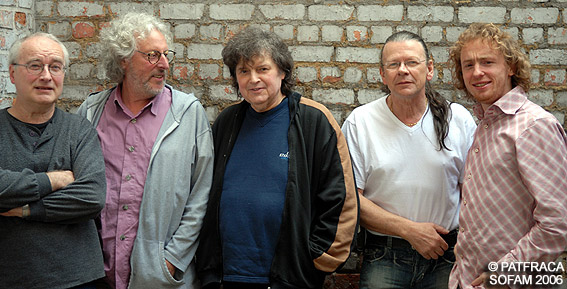 ---
Copyright 2006 PATFRACA - SOFAM - All rights of the producer and the owner of the work reproduced reserved. Unauthorised copying, public performance prohibited.
---
---